Rodio Swissboring, with more than 60 years of experience, we are the regional leader in foundations and soil technologies.
We are a part of the French SOLETANCHE BACHY GROUP, world renowned company in the geotechnical and specialized civil engineering field. Soletanche Bachy Group has more than 50 permanent branches around the world, including operations in practically all the countries of the Ibero-America. As Rodio Swissboring we have permanent branches in each of the Central American countries.
Our History
The renowned Italian engineer Giovanni Rodio had the vision of creating a company dedicated to the development of new foundations and soil mechanics techniques.

Giovanni Rodio moved his central operations to Switzerland. Shortly after, he created Swissboring in Zurich, which developed from the start as a company with  great capabilities and top rated in it´s specialty.

Giovanni Rodio travels to South America where he initiates activities in Argentina, later expanding to Brazil, Perú and Venezuela.

SWISSBORING OVERSEAS CORPORATION LIMITED  was legally established. The first offices and machinery deposit were established in Santa Tecla, a few kilometers from San Salvador.

Swissboring Overseas Corp. is acquired by the French company Soletanche Bachy and ICA.

Rodio Swissboring Central America is created as the Holding company for the region and opens new branches in San José, Costa Rica and Tegucigalpa, Honduras.

Rodio Swissboring Central America becomes a full member of the French company Soletanche Bachy Group.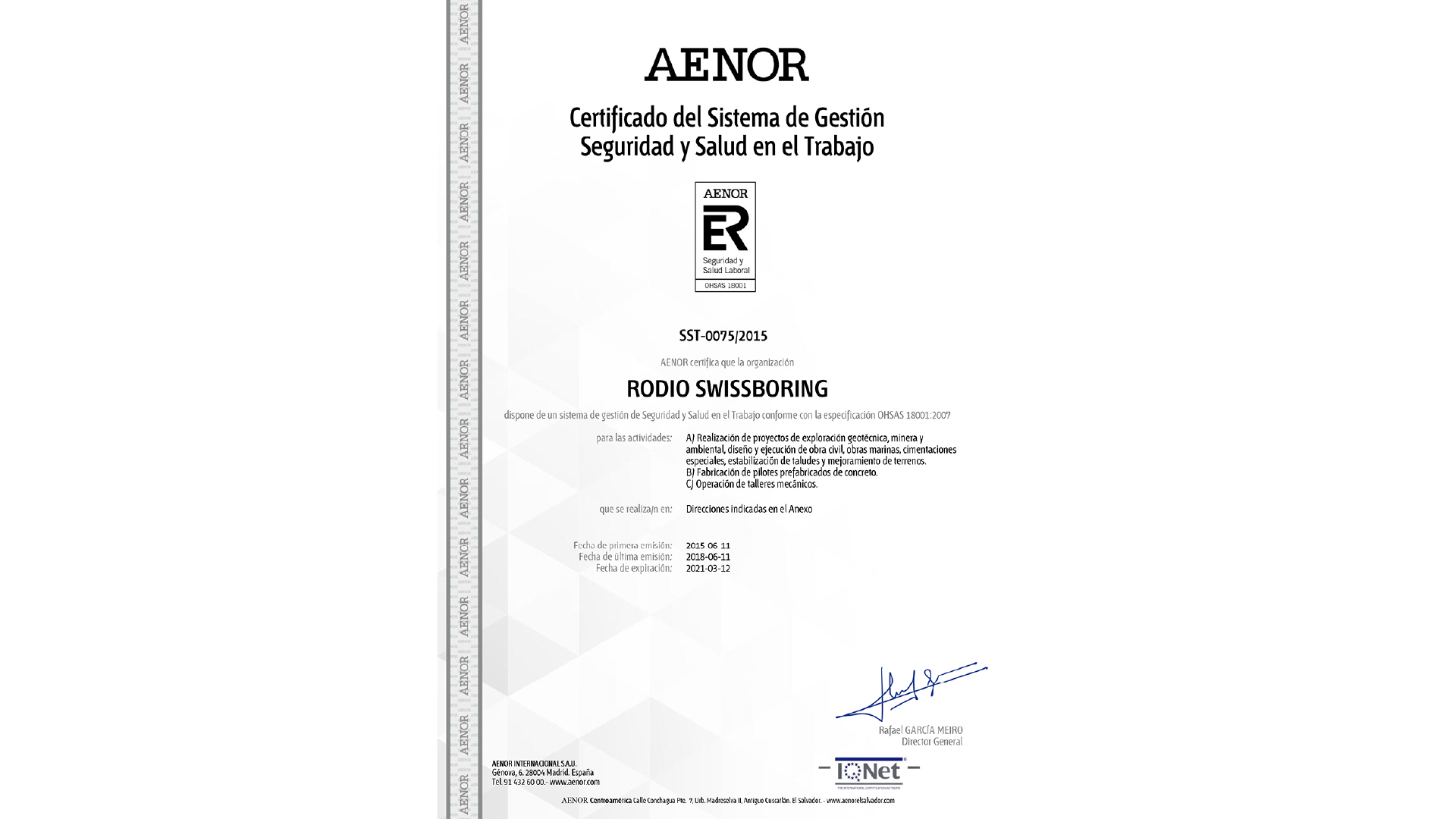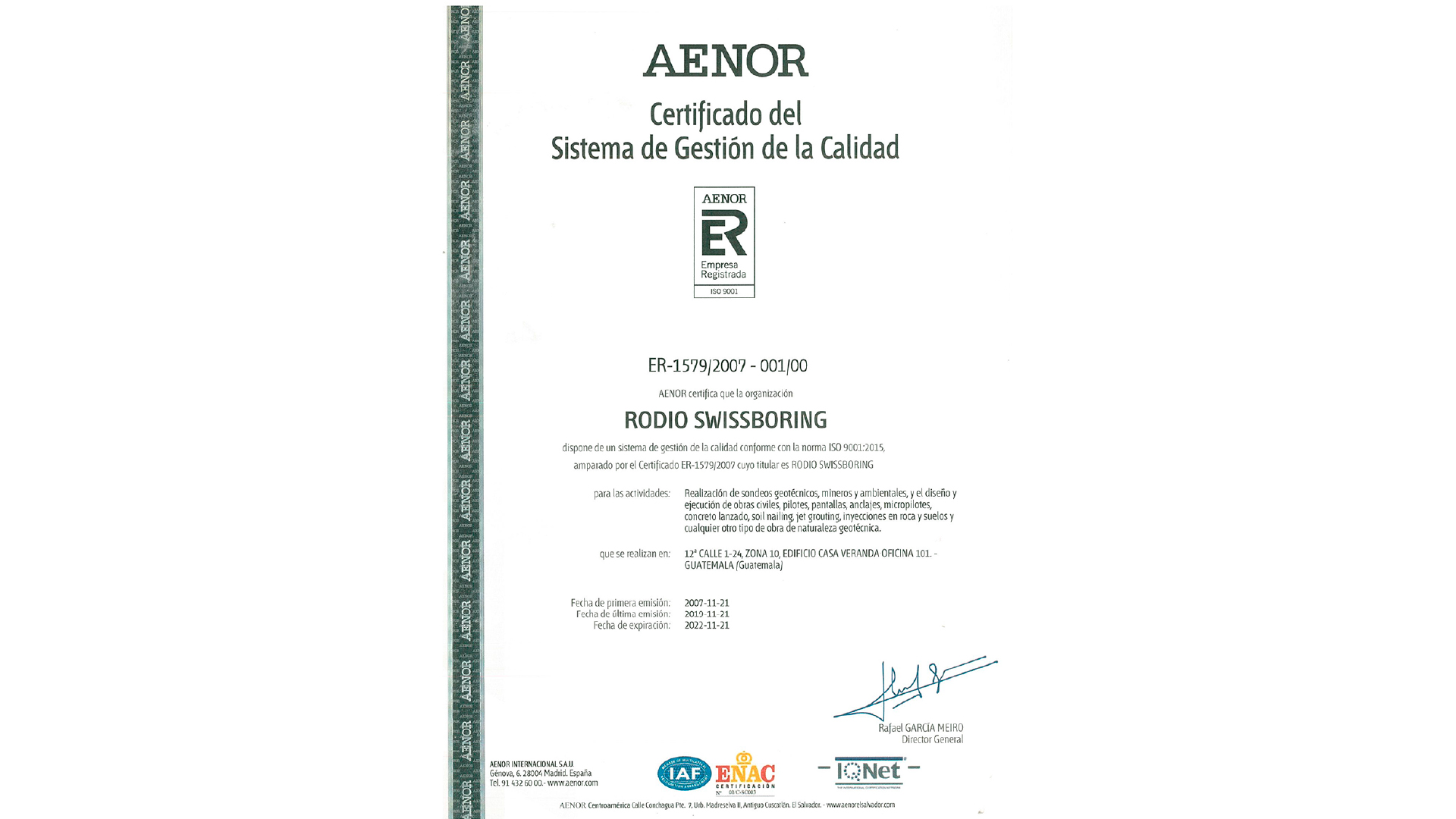 We anchor the future and safety of our clients and collaborators through our experience in the construction of civil and geotechnical works, using innovative resources and equipment.
To be leaders in the development of our clients' projects, providing sustainable growth to the company and our collaborators, focusing our efforts on a culture of innovation, technique, safety and quality.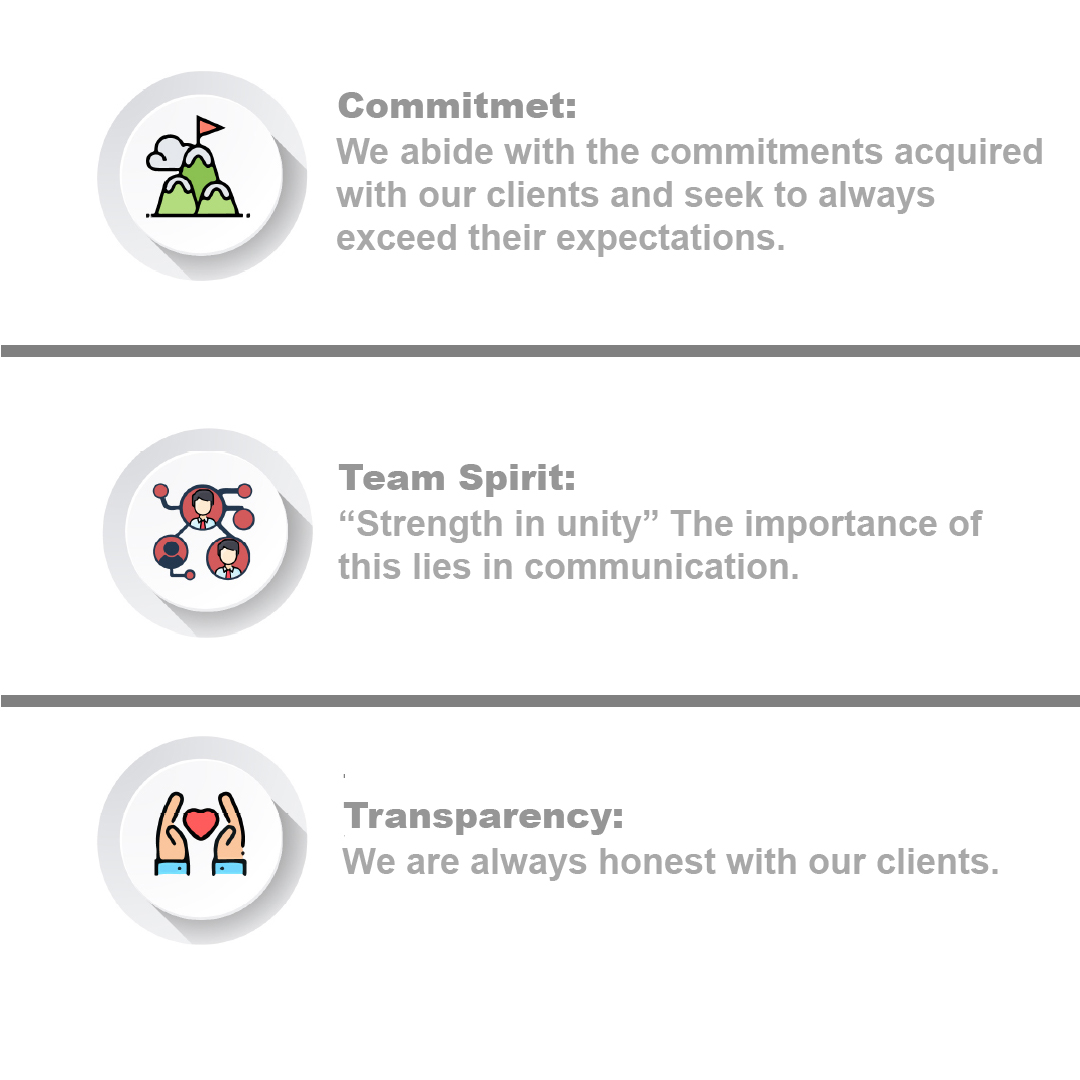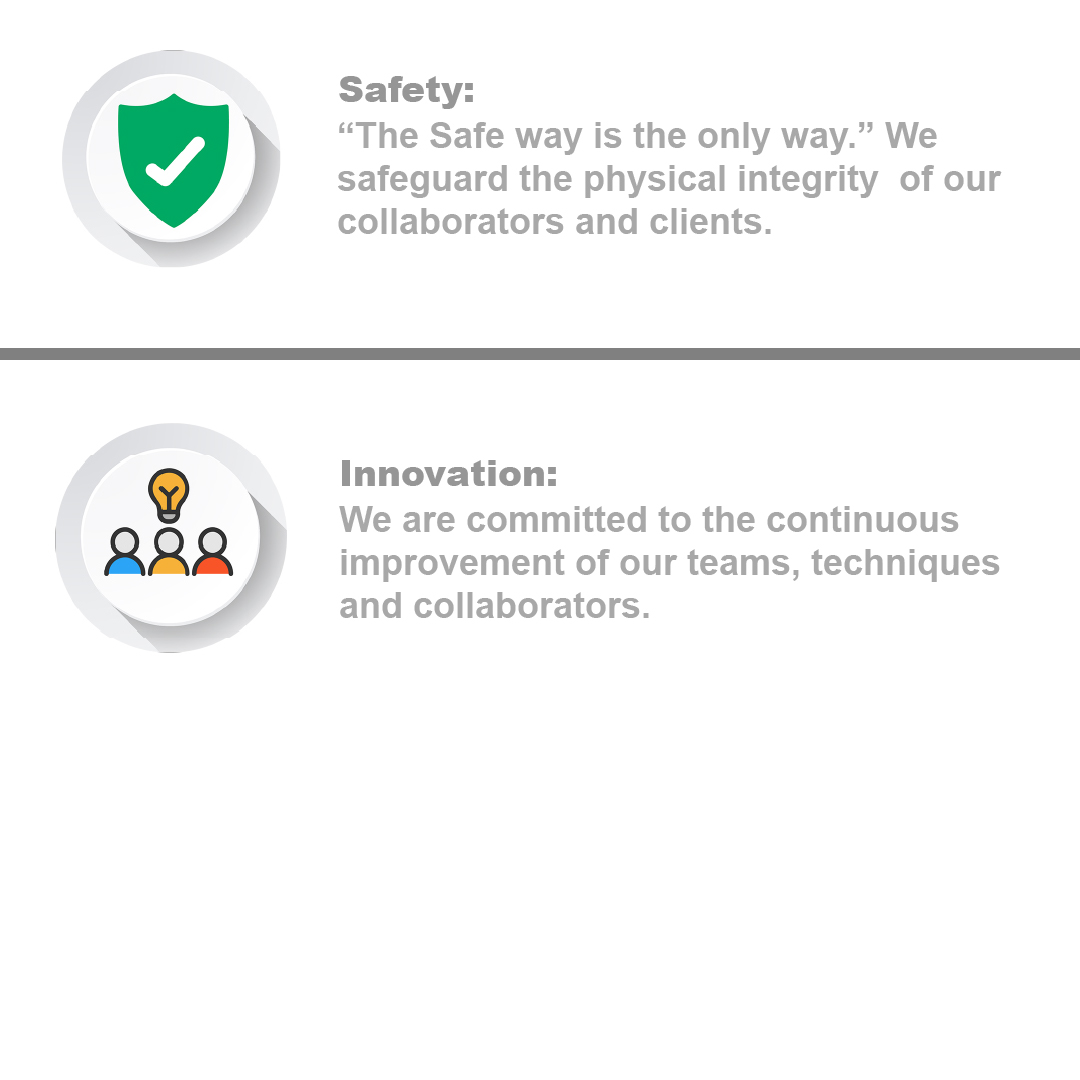 We constantly seek to become strategic partners with our clients in the development of complete and efficient projects.
We want our clients to see us as  members of their team in providing complete solutions for their project's needs. We are constantly innovating and searching for new methods to provide our clients with customized solutions that enable projects with all kinds of challenges.